I am Nathan Szajnberg. I am a child psychiatrist and a psychoanalyst in private practice in the Bay Area, treating children, adolescents and adults since 1977.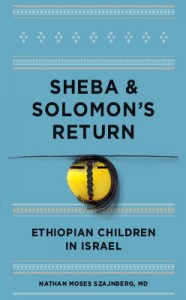 Sheba & Solomon's Return
Black and White interior pictures
Color interior pictures
Available on Amazon.com, also in Kindle version.
Learn More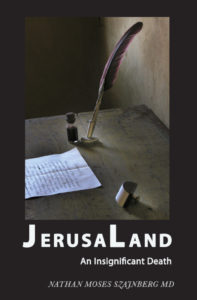 Jerusaland:
An Insignificant Death
Kindle and Audible version available on Amazon.com, .
Share